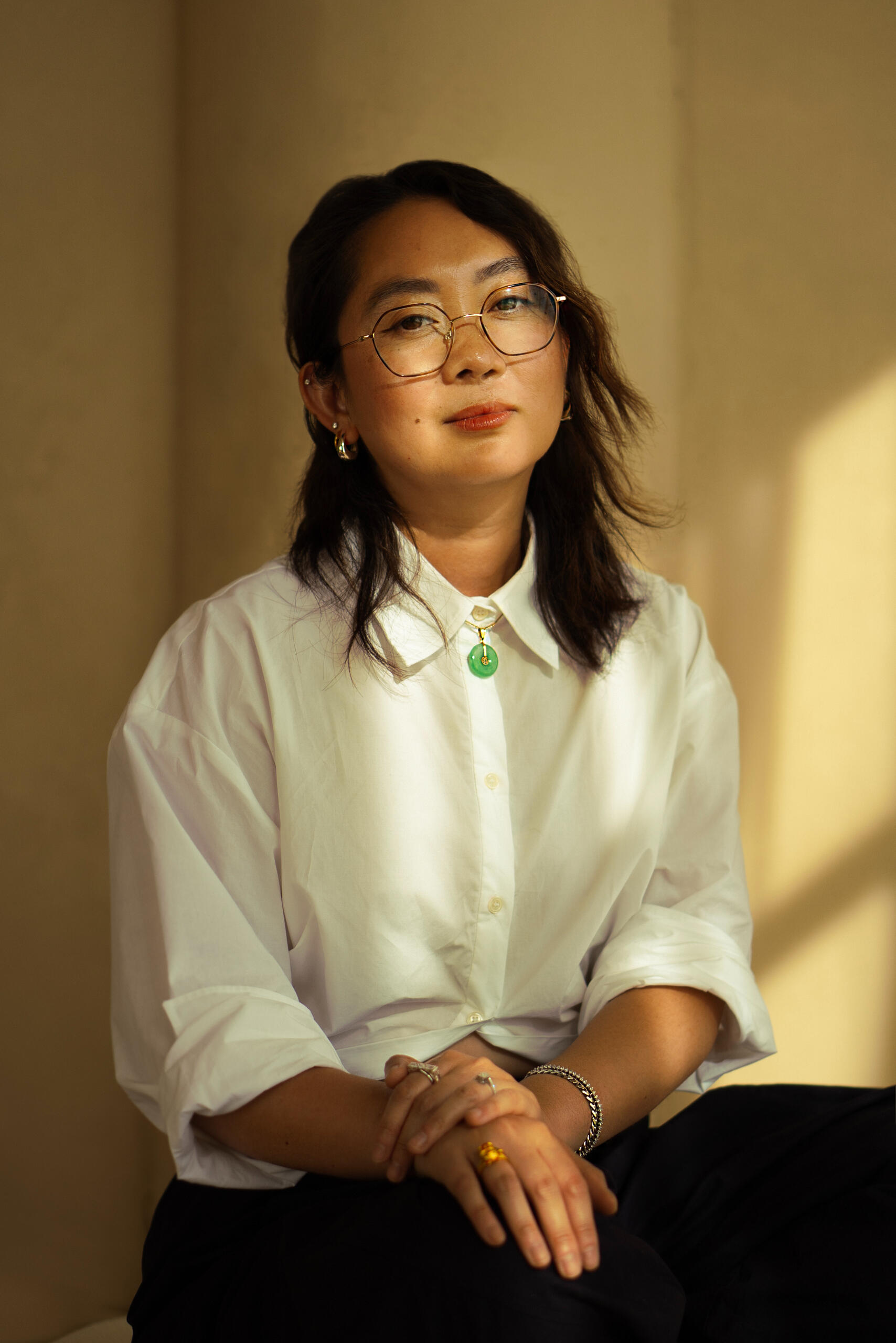 Carolyn Huynh
---
Author
About
As an author, I write about Vietnamese-American identity, diasporic witches of the west coast, and tall-tales my mother would tell me in a humorous way. I am represented by Stephanie Kim over at New Leaf Literary. My nonfiction work has appeared in diaCRITICS, the International Examiner and others.

I studied journalism at Seattle University for my B.A., Human Centered Design & Engineering at the University of Washington for my M.S, and am a MFA drop out (sorry mom).

I've also been working in tech for way too long. I'm currently a product designer at HashiCorp. Previously, I worked at Google.

You can find me somewhere along the west coast, cuddling my rabbit, either in Los Angeles or Seattle, depending on the season. Or sometimes in Saigon, having iced coffee on a rooftop.
Books
debut The Fortunes of Jaded Women
Atria Books, editor Loan Le, summer 2022
Announcement via Publisher's Weekly